A Symposium and Live Webinar conducted at the 2019 Midyear Clinical Meeting and Exhibition
Monday, December 9, 2019, 11:30 a.m. – 1:00 p.m. PT
Handout available at least 24 hours in advance.
United States Pharmacopeia (USP) Chapter <800> becomes effective December 1, 2019. Even though the chapter is informational only until chapters <795> and <797> become official, health systems should use this time to finalize policies and procedures related to environmental quality and control. This activity features an overview of the chapter's recommendations related to surface monitoring and approaches to incorporating environmental monitoring of hazardous drugs into the health system's quality control procedures, including developing a plan in the event contamination is detected. One health system's approach to implementing policies and procedures for environmental quality and control in accordance with USP Chapter <800> is presented.
Agenda
11:30 a.m.
Welcome and Introductions
Eric S. Kastango, B.S.Pharm., M.B.A., FASHP

11:35 a.m.
Understanding USP Chapter <800> with Regard to Surface Contamination
Eric S. Kastango, B.S.Pharm., M.B.A., FASHP

11:50 a.m.
Integrating Environmental Monitoring of Hazardous Drugs into the Health System's Quality Control
Fred Massoomi, Pharm.D., FASHP

12:20 p.m.
Practical Strategies: USP Chapter <800> Environmental Quality and Control
Ben Lopez, Pharm.D., M.H.A., M.S., BCPS

12:50 p.m.
Faculty Discussion and Audience Questions
Learning Objectives
Review elements of USP Chapter <800> pertaining to environmental quality and control.
Explain the evolution of methods used to sample for surface contamination.
Identify surfaces that are at high risk for hazardous drug contamination and are feasible to sample.
Identify practical strategies for implementing USP Chapter <800> recommendations related to environmental quality and control.
Join the Live Broadcast
Register Now
Join the live interactive webinar using your computer or smart device.
Watch for a confirmation email with additional instructions.
Download the app and view system requirements.

Attend the Live Symposium
Islander Ballroom F, Lower Level
Mandalay Bay North Convention Center
Las Vegas, Nevada
No registration required
Arrive early; seating is first-come, first-served
Feel free to bring your lunch*
*Refreshments are not provided in consideration of the varied internal policies of commercial supporters related to the Physician Payments Sunshine Act.
Target Audience
This activity was planned to meet the educational needs of pharmacists and pharmacy technicians involved with handling hazardous drugs in hospitals and components of health systems.
Format
This activity features slide presentations, active learning, and questions/discussion with faculty.
Process CE by January 31
Claim CE (enter the CE code announced during activity and complete the evaluation).
Verify credit has posted to your ​NABP eProfile before January 31,
2020.
After ACPE's 60-day deadline, ASHP will no longer be able to report credits.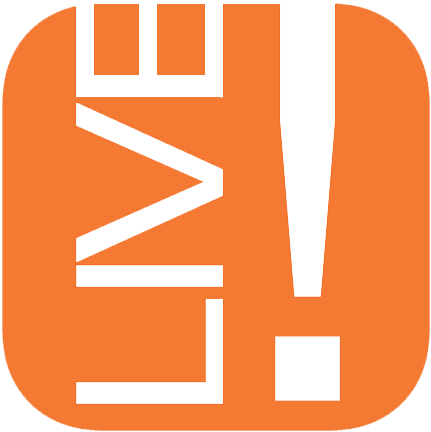 Download the ASHP LIVE! app to access session materials and links to process CE.
CPE Information
The American Society of Health-System Pharmacists is accredited by the Accreditation Council for Pharmacy Education as a provider of continuing pharmacy education.
ACPE #: 0204-0000-19-421-L07-P & T
Activity Type: Application-based
CE Credits: 1.5 hours
Activity Fee: Free of charge