Faculty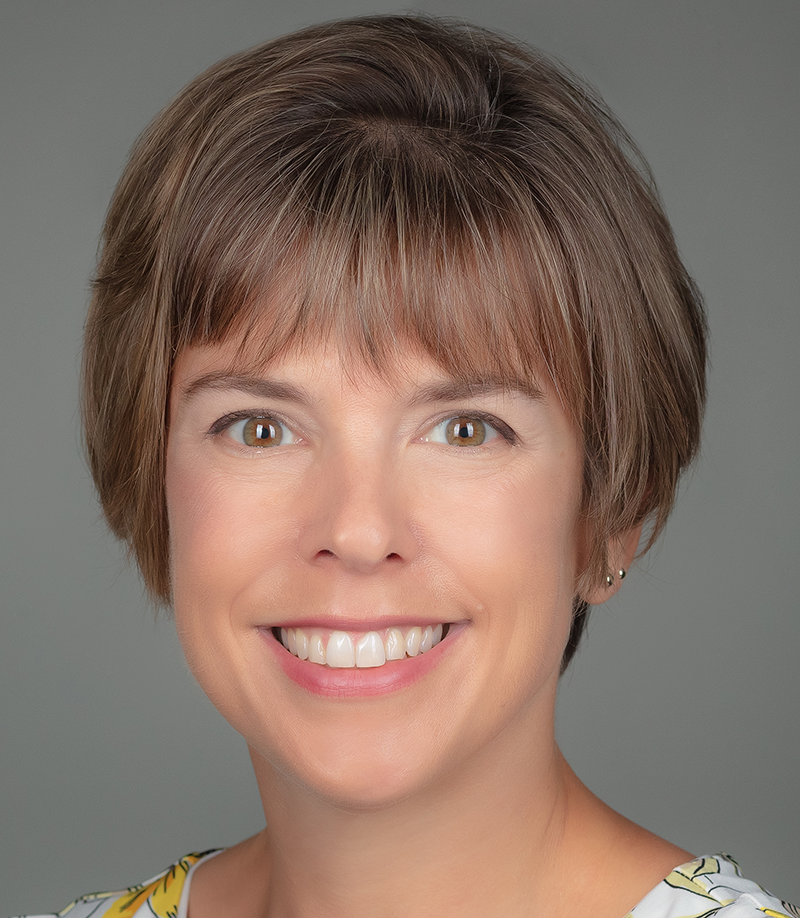 View

Bio
Christine M. Walko, Pharm.D., BCOP, FCCP, Activity Chair
Associate Member, Department of Individualized Cancer Management
Moffitt Cancer Center
Tampa, Florida


Christine M. Walko, Pharm.D., BCOP, FCCP, is a Personalized Medicine Specialist at the DeBartolo Family Personalized Medicine Institute at the H. Lee Moffitt Cancer Center and is also Associate Professor at the University of South Florida Morsani College of Medicine in Tampa, Florida. She is also the Chair of the Clinical Genomics Action Committee (CGAC) and attending on the Personalized Medicine Clinical Service at H. Lee Moffitt Cancer Center. Dr. Walko received her Doctor of Pharmacy from Duquesne University in Pittsburgh. She completed a pharmacy practice residency at Virginia Commonwealth University Health System/Medical College of Virginia Hospitals in Richmond, Virginia. She also completed a Hematology/Oncology specialty residency at the University of North Carolina (UNC) Hospitals and Clinics and a Hematology/Oncology fellowship at the University of North Carolina School of Pharmacy in Chapel Hill, North Carolina. She is a board certified oncology pharmacist.
She has researched and published extensively in oncology therapy and has presented nationally and internationally on oncology and pharmacogenomics and other topics related to treating patients with cancer.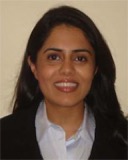 View

Bio
Shetal Patel, M.D., Ph.D.
Assistant Professor of Medicine
Division of Hematology/Oncology
UNC School of Medicine
Chapel Hill, North Carolina


Shetal A. Patel, M.D., Ph.D., is an Assistant Professor of Medicine, Division of Hematology/Oncology at the University of North Carolina (UNC) School of Medicine in Chapel Hill, North Carolina. Dr. Patel specializes in seeing patients with thoracic and head/neck cancer.

Dr. Patel obtained her M.D. and Ph.D. at the University of Pennsylvania, studying cancer biology for her graduate work. She then completed residency training in Internal Medicine at Brigham and Women's Hospital prior to returning to the University of Pennsylvania for a fellowship in Medical Oncology. She has particular interests in translational research related to immune and targeted therapies, by designing novel treatment trials based on preclinical studies. Dr. Patel is a member of the American Society of Clinical Oncology (ASCO), American Association of Cancer Research and the International Association for the Study of Lung Cancer. Dr. Patel also serves as a Molecular Tumor Board member for the ASCO Targeted Agent Profiling and Utilization Registry.