Faculty
Faculty

View

Bio
Sandra Cuellar, Pharm.D., BCOP
Clinical Oncology Pharmacist
University of Illinois Hospital and Health Sciences System
Associate Professor
University of Illinois at Chicago College of Pharmacy
Chicago, Illinois

Sandra Cuellar, Pharm.D., BCOP, is Clinical Associate Professor in the Department of Pharmacy Practice at the University of Illinois at Chicago (UIC) College of Pharmacy and clinical oncology pharmacist in the ambulatory cancer center at the University of Illinois Hospital and Health Sciences System. She currently is vice chair of the institutional review board (IRB), director of the PGY-2 oncology residency, and team leader for oncology pharmacy.
Dr. Cuellar received her Bachelor of Liberal Arts from Augustana College in Rock Island, Illinois, followed by her Doctor of Pharmacy from the UIC College of Pharmacy. She then completed a Pharmacy Practice Residency at University of Kentucky Chandler Medical Center. Following her residency, she completed a specialty oncology residency at MD Anderson Cancer Center in Houston, Texas.
Dr. Cuellar has been active in the field of hematology/oncology for 17 years. She is an editor at large for the Journal of Hematology Oncology Pharmacy and is involved in research, consulting, and publications in the field of hematology/oncology. Dr. Cuellar has served in leadership positions in the American Society of Health-System Pharmacists (ASHP) and the Hematology/Oncology Pharmacy Association (HOPA).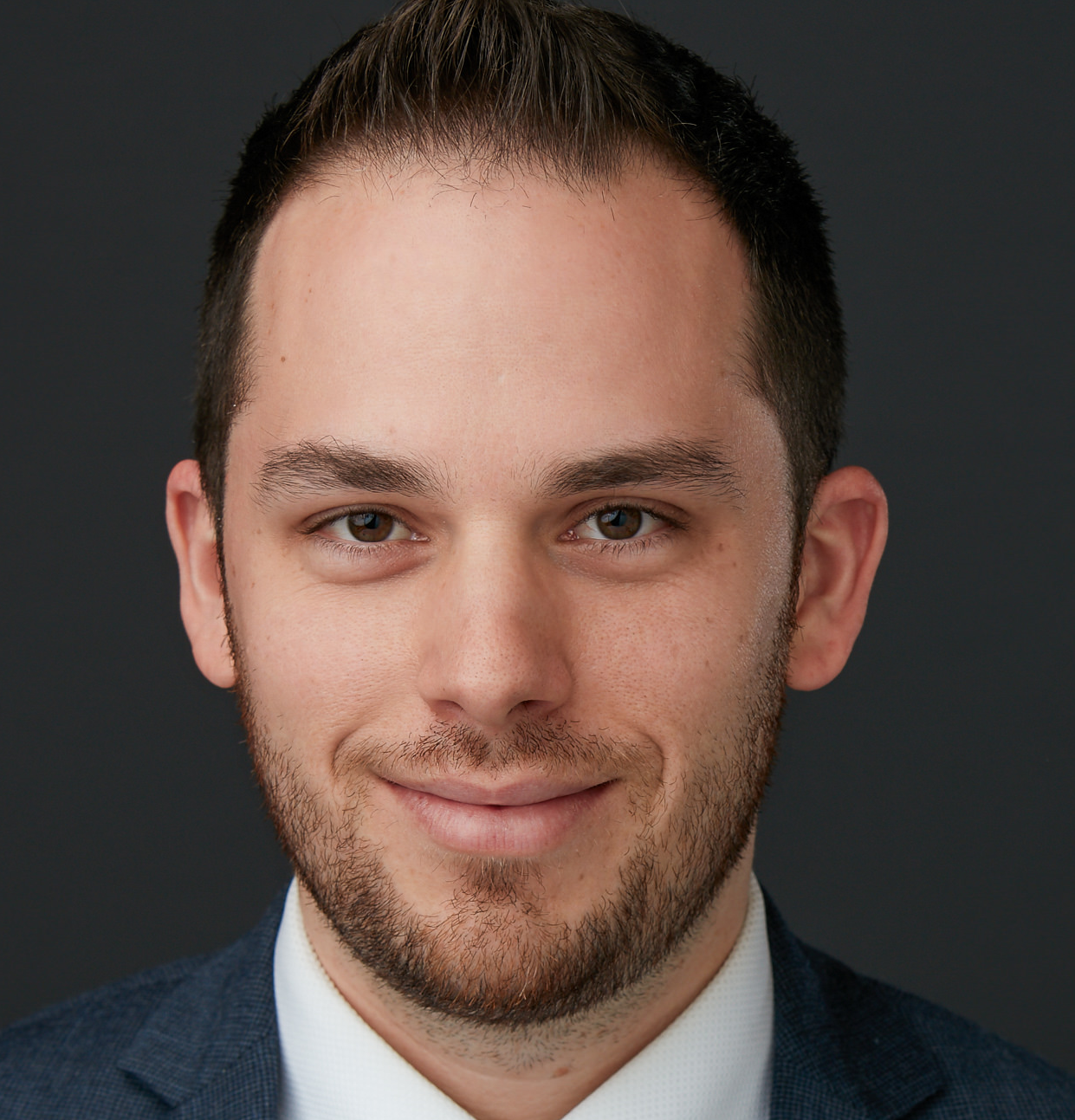 View

Bio
Jorge J. García, Pharm.D., M.S., M.H.A., M.B.A., FACHE
Assistant Vice President - Pharmacy
Baptist Health South Florida
Miami Cancer Institute - Lynn Cancer Institute
Miami, Florida

Jorge J. García serves as an Assistant Vice President at Baptist Health South Florida with responsibility for system-wide oncology pharmacy services primarily at the Miami Cancer Institute, the Lynn Cancer Institute, and inpatient oncology pharmacy services at several acute hospitals in the system. Dr. García has pioneered pharmacy charge integrity and revenue management in the health-system setting and is a thought leader and national speaker in this area, as well as in the areas of alternative payment models, biosimilars, and value-based oncology care. Dr. García leads advocacy efforts at the national level to promote evaluation of safe and effective use of biosimilars, along with stakeholders' engagement to support a more sustainable biosimilar pharmacoeconomic model.
Dr. García obtained his Doctor of Pharmacy and M.B.A. from Nova Southeastern University in 2010. Dr. García then transitioned to the University of Pittsburgh Medical Center to pursue an ASHP-accredited PGY-1 & PGY-2 Health-System Pharmacy Administration Residency and a Master of Science in Pharmacy Administration. He also completed an M.H.A. from Florida Atlantic University.
Dr. García is a board member at Florida Society of Clinical Oncology (FLASCO) and also the recipient of the FLASCO 2018 Above and Beyond Award. Dr. García is a fellow of the American College of Healthcare Executives (ACHE).